Kira-kira apa saja ya kostum yang Glee Cast beserta kru kenakan di Halloween tahun ini?

Rugrats!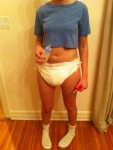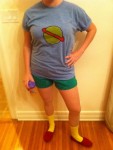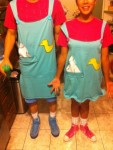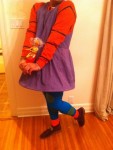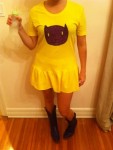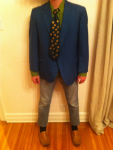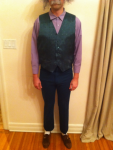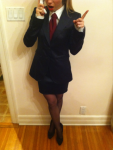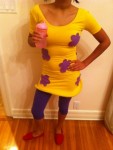 Phil: Harry
Dill: Kevin
Reptar: Dianna
Susie: Naya





"He got that SUPERBASS!!!!"

Amber sebagai Nicki Minaj



Darren sebagai

Babar The Elephant




"Green monkies runnin it! Right, @Michael_Trevino ?!?"
"Halloween 2011!!! I'm a Sea-Monkey!"

Mark Salling sebagai Tyrone Biggums dari

the Chappelle's Show







"The Swan Queen!!!!!"

Lea sebagai The Swan Queen seperti di film

Black Swan





Matt sebagai um..

Bunny

.
...Dan masih banyak lagi dari JustJared!